STAIR RAILING DESIGN AND INSTALLATION

Wood Stair Railings

Wood and Iron Stair Rail Combination

Serving Orange County California since 1992

Stair railings Laguna Niguel, CA Serving Orange County California

Accord             

         STAIRS        License No. 414114

949-280-7949       

References are available upon request.

We Build Your Stairs Beyond Your Expectation

Accord stairs is a full service stair company in Laguna Niguel, CA. serving both residential and commercial work in Orange County California. Our capabilities range from Stair railing design, Stair railing fabrication and stair installation for homeowners and commercial projects. Our stair railings prices are very affordable and we can customize to fit any budget. We will make sure to stay within all building codes and accessibility requirements, while coordinating the project's timeline and details around your requirement and working with you and your  personnel  to ensure a beautiful and seamless contribution to the overall project. Our wood and iron stair railings designs are unique and popular.

      When you Call Us:

Your call will be answered by a knowledgeable person. We make sure to answer all your questions  promptly.

If you do not have plans/specifications available, Our Laguna Niguel Stair Railing Contractors will help you to create a wonderful design. The pictures on our photo gallery will give you ideas to your needs.

If You are not familiar with stairs railing material and parts, we will assist you to choose the right ones for your project. We'll bring product samples, brochures, and photos of our made stairs railings to help understand and communicate any suggested design ideas. 

We will prepare a detailed written estimate for you. 

Wood Stair Railing Gallery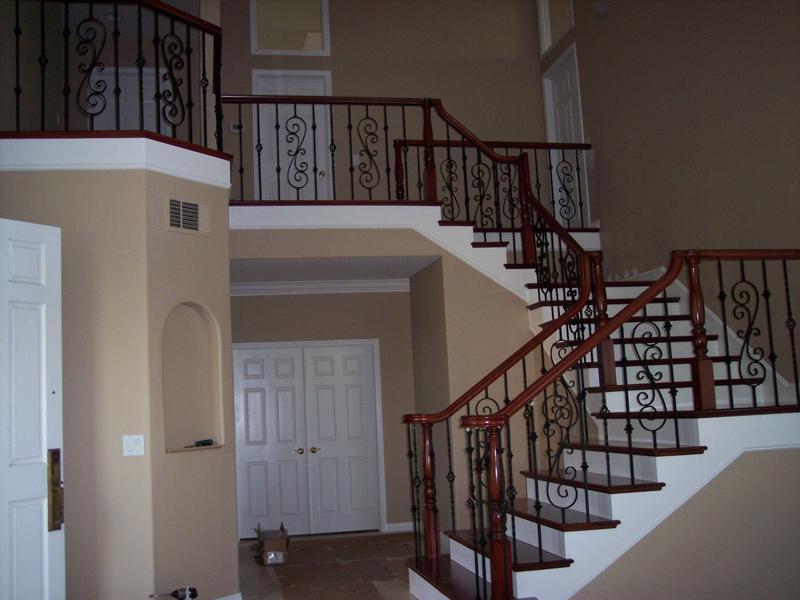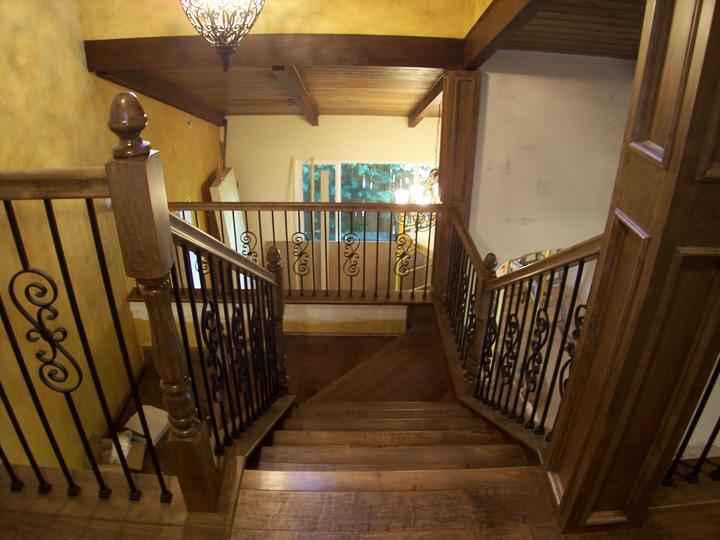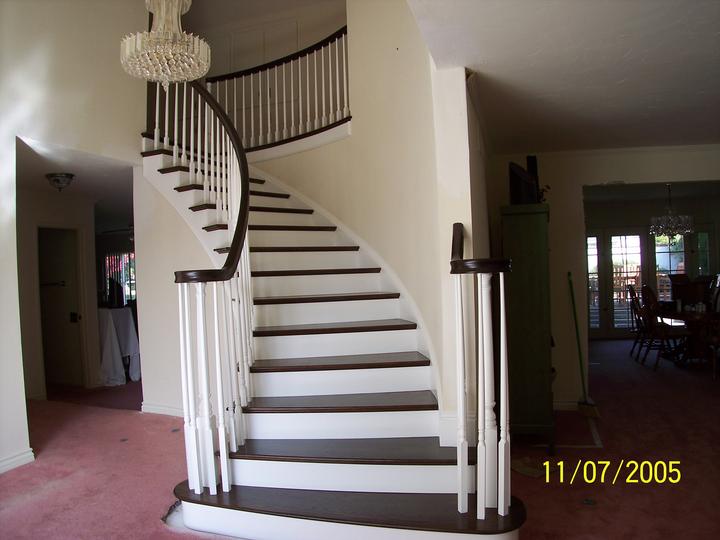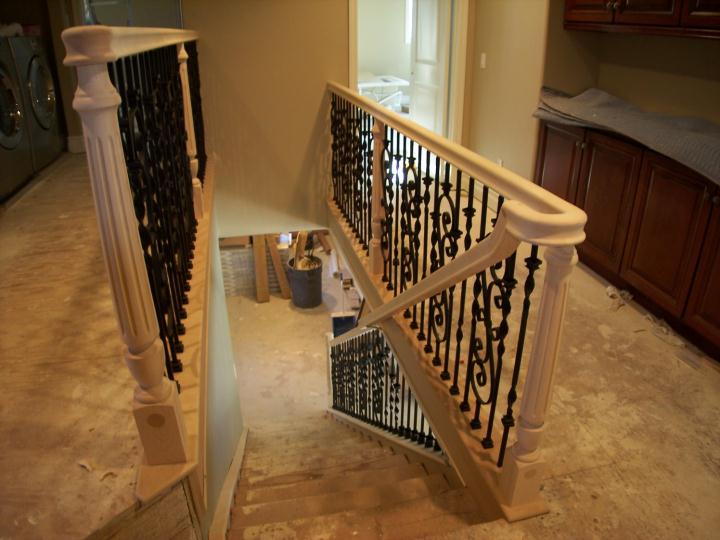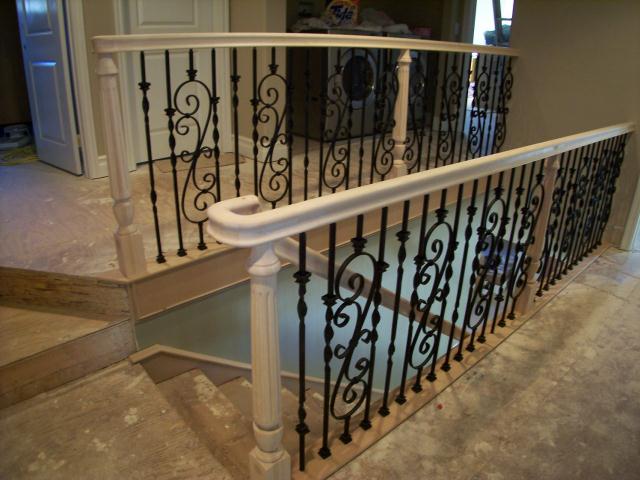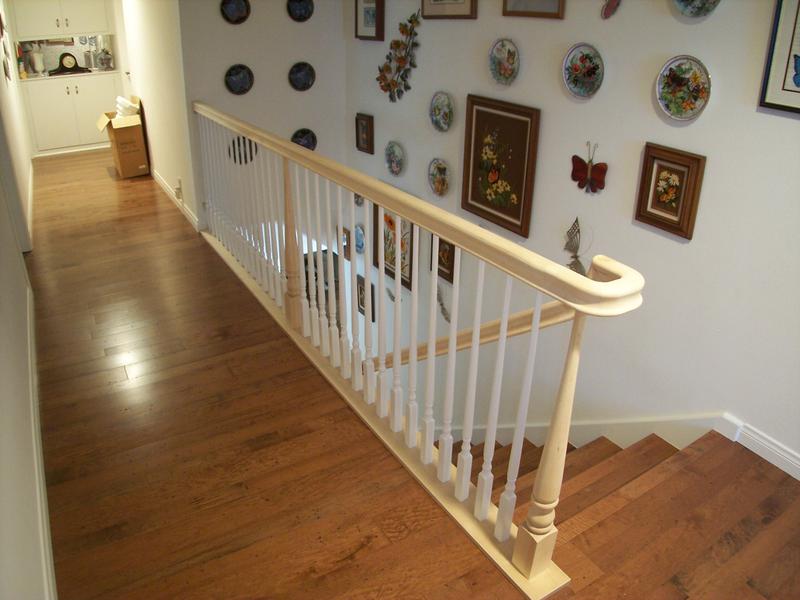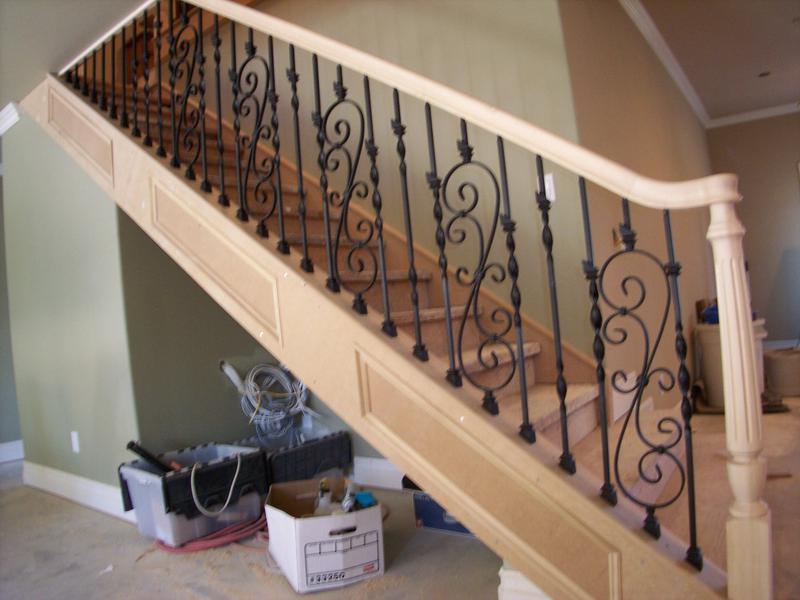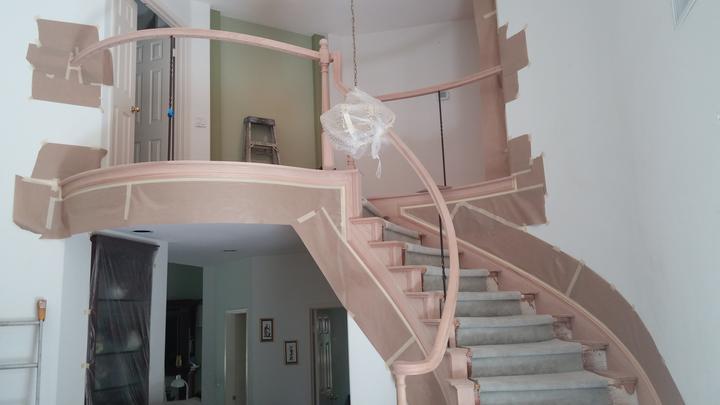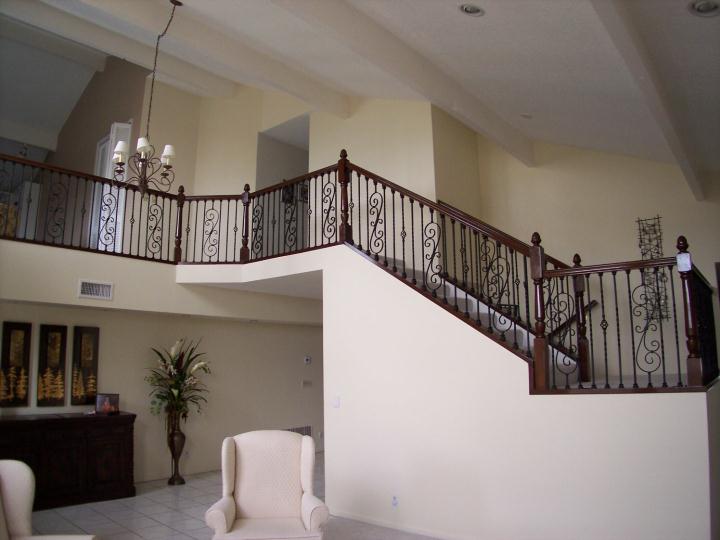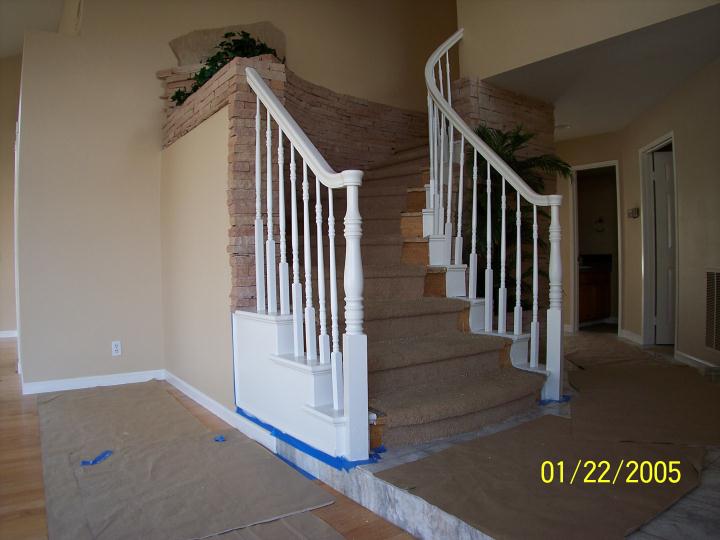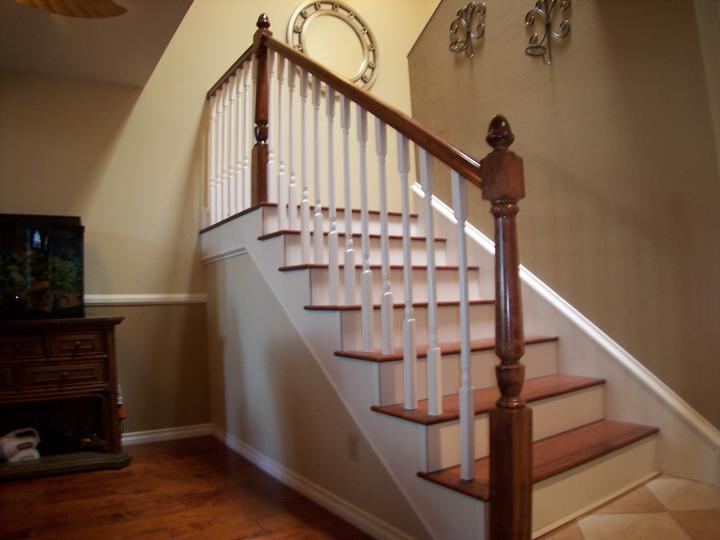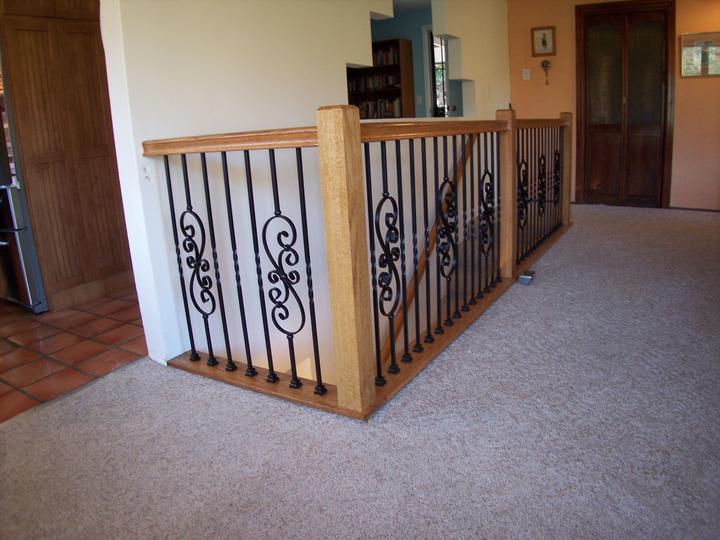 Accord STAIRS
92 Chandon

Laguna Niguel

,

CA

92677


Phone no:

949-280-7949
Stair Railing Contractors Laguna Niguel, CA